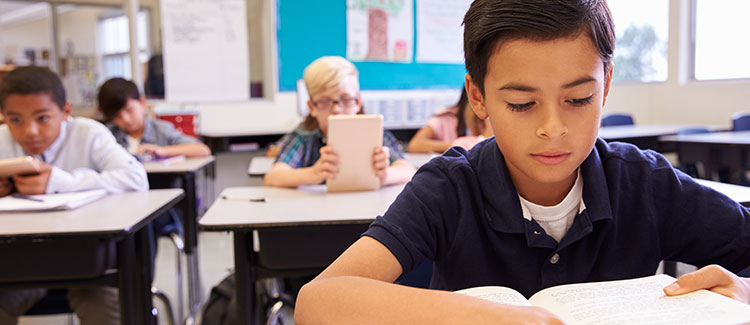 We are excited to announce the introduction of a middle school program for the French American School of Silicon Valley. FASSV has long entertained the idea of finding a location to be able to grow the school for our students and provide them with continuity in the French language and instruction beyond fifth grade.
In order to accomplish this expansion, FASSV has entered into an agreement for an additional six classrooms in Santa Clara (220 Blake Avenue). This location is less than 5 miles east of our current site at Serra Park and will serve as the launch site for FASSV's middle school program.
The goal of this expansion would be for FASSV to open its doors for a 6th grade class in the fall of 2022. With each successive year, an additional grade will be added to the program, culminating with 8th grade.

Recognizing that middle school students have separate educational needs, the school's vision is to provide each campus with the differentiated learning styles which best match their grades, while also maintaining a synergy across both locations. The middle school will offer the same high-quality education and academic rigor you have come to expect from the FASSV elementary school program.