Employment Opportunities
At FASSV, we are always looking for outstanding teachers interested in the opportunity to work in an environment filled with amazing international students. The cultural exchanges and openness of mind found at our school make working at FASSV an exciting experience of collaborating and growing with other team members.
Our mission at the French American School of Silicon Valley is to focus on educating our students to become bilingual, life-long learners, with a globally-minded view of the world. The goal of our school has always been to provide our students with an academically excellent bilingual and bicultural education which empowers them to succeed in both the French and American educational systems and to fully realize their potential as global citizens.
We seek candidates who have a passion for education, are excited about bilingual education, and have a growth mindset with a focus on being a life-long learner. If you believe your previous educational and career experiences make you a great fit for our school, we welcome you to apply to join our team by sending your resume and cover letter to fassv@fassv.org.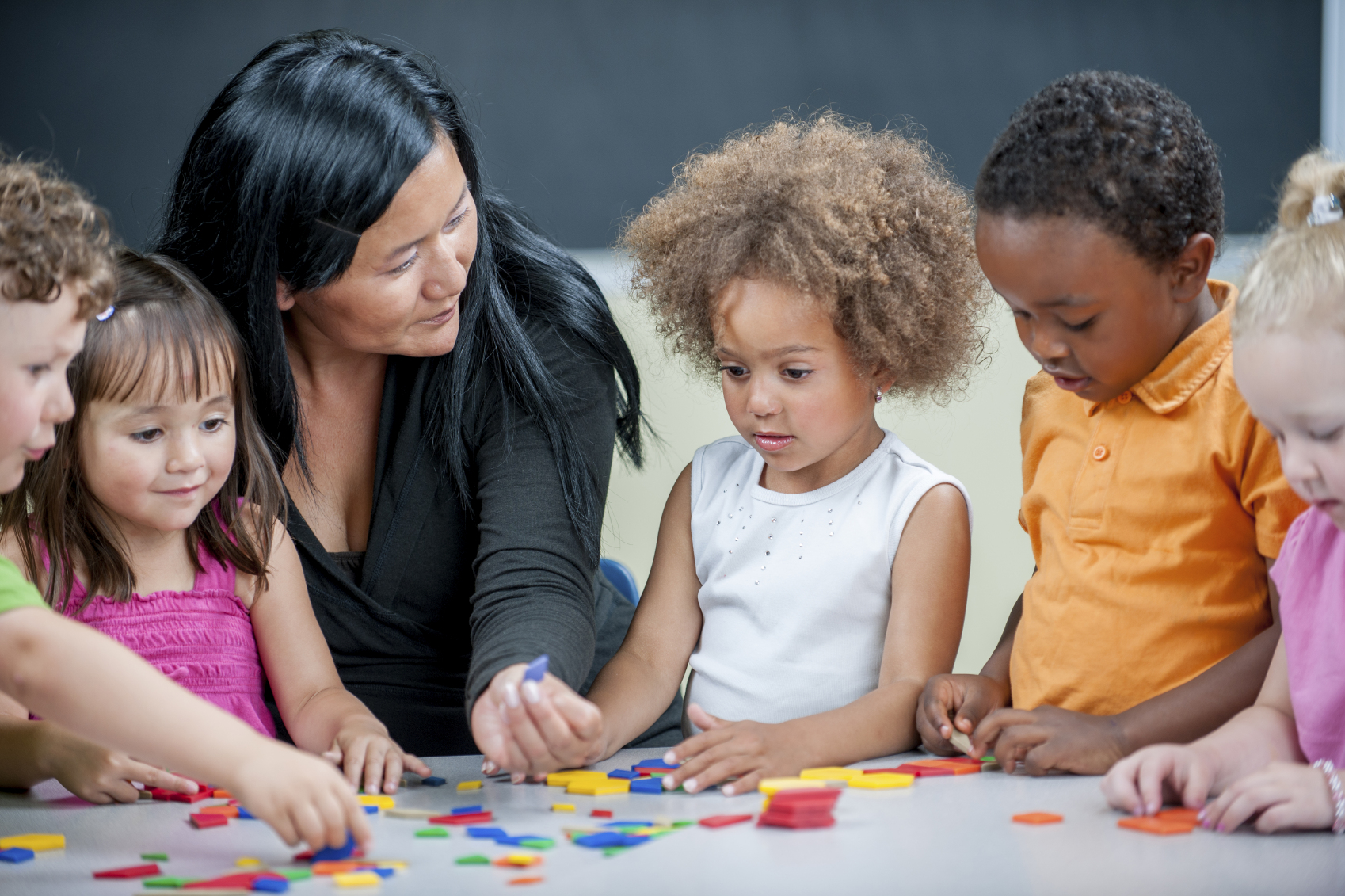 French American School of Silicon Valley employs individuals of different ages, genders, races, ethnicities, physical and mental abilities and conditions, creeds, and lifestyles, and values the unique background of each employee. French American School of Silicon Valley will not discriminate (or tolerate discrimination by its employees or others) against any applicant or employee based on race, color, creed, sex (including gender, gender identity, and pregnancy, childbirth and related medical conditions), religion, marital status, age, national origin, ancestry, physical or mental disability, protected medical condition including genetic characteristics, sexual orientation, veteran status, or any other category protected under applicable federal, state, or local law.